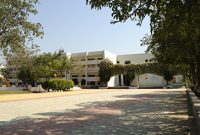 1.
The campus has been designed in accordance with international standards of structure and requirements. It is equipped with the latest technology to promote curricular as well as co-curricular learning.
2.
Classrooms have been installed with latest audiovisual equipments to bring a digital revolution in classrooms to make teaching and learning more interesting and effective. The school provides air conditioned (AC) classrooms to the higher secondary students to bring optimum output.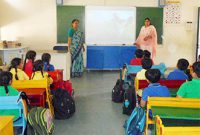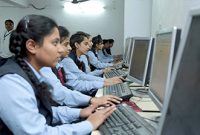 3.
The school has a large computer laboratory with computers loaded with latest software and Internet facility. The school has well equipped laboratories for Physics, Chemistry and Biology.
4.
The school has a library containing of variety of books of various disciplines.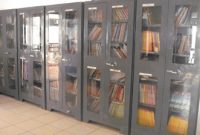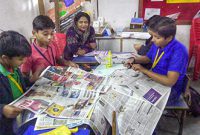 5.
The teachers of cambridge International have developed a language laboratory where students present their projects. Learning of language has became easier and interesting.
6.
The school provides sports facilities like two Big Playgrounds, Basket ball, Volley ball, Skating, Karate, Taekwondo, Cricket, and Badminton etc…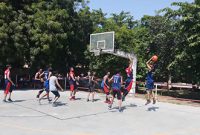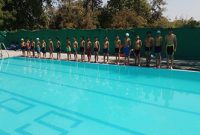 7.
Structurally well designed 80X25 sq. ft. having varying depth from 3 ft. to 8 ft. provides ample opportunity to students of all ages to learn swimming under the supervision and guidance of trained coaches. It even prepares students for competitions at different levels.
8.
The school has well experienced trainers to train the students to acquire the skill of horse riding.